We created the easiest way for you to
build value from embedded insurance
1 Integrate
One time integration to offer any coverage, anywhere in your customer journey
2 Sell
Customers buy insurance together with your core products and services
3 Earn
Profit from additional revenue streams and increased conversion
Maximize your insurance-
selling potential
With global coverages for travel, accidents, cancellations, damage, weather and more, you can cover everything consumers may worry about right out-of-the-box.
Pattern gives you full control to customize the products and the proposals, all without a single line 
of code.
Ready to Go
With tens of best-in-class customizable coverages available right out-of-the-box, you are ready to start selling immediately.
Simple Single Integration
Single integration to offer any coverage, anywhere in your customer journey, pre and post purchase.
Effortlessly Customizable
Whatever your brand-specific needs are, we guarantee they are addressable by our platform with no additional effort required from you
Some of the brands that trust us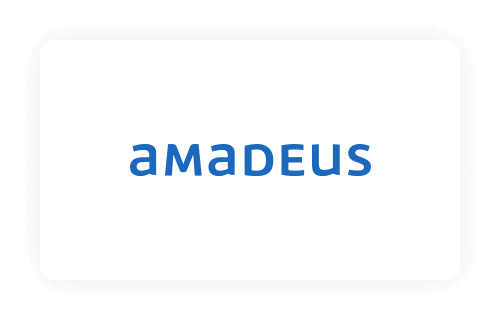 Any online business can sell insurance
With Pattern you have the freedom to create and manage your business' insurance propositions without any coding or insurance expertise. And the best part? You can offer insurance anywhere in your customer journey using the same exact integration!
Book a demo
Discover how Pattern can enable you to create and sell relevant insurance across your online sales channels. Embed personalized offerings directly into your customer journey.